Q+A with Mark Manderscheid – Guest Services Manager at the Sheraton Maui Resort & Spa
Q+A with Mark Manderscheid – Guest Services Manager at the Sheraton Maui Resort & Spa
Our room AC is dripping and making strange noises. Which is the best sunset dinner cruise to take? The valet didn't bring our car around for 20 minutes. Who's running this show?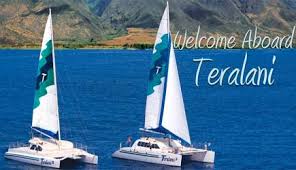 In many ways at the Sheraton Maui Resort & Spa, Mark Manderscheid is running the show and sports a fuller-than-full dance card. Mark is the hotel's Guest Services Manager and with that gig comes a daily dose of doing right and dealing with minor issues before they escalate into squabbles. Customer service in 2021 ain't easy, even in paradise.
Think about it. Guests come to the Sheraton (508 guest rooms, 23-acre playground) and Kaanapali Beach expecting perfect weather, perfect snorkeling waters, and perfect accommodations. Good luck with that. Mother Nature happens. The hospitality industry has been hammered by the pandemic and recovery months later is not fully up to speed.
Luckily for silver-locked Mark he exhibits the positive vibes and calm demeanor needed for a steady Eddie resolver-in-chief. We asked him about the GSM position, an undertaking he started in July 2021 after hanging up his badge as part of the hotel's Security team:
RGR: Where were you born and raised? Age? Previous experience in the hospitality and tourism industries?
MM: I was born and raised in Sanger, California and I'm old enough to appreciate a challenging career opportunity when one comes along. Before arriving on Maui I spent 27 years in the retail sector working for Macy's department stores in the Pacific Northwest (Washington + Oregon). Here on island I've been working in the travel and hospitality industry for two years.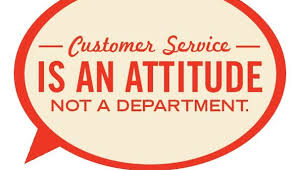 RGR: In your opinion what traits/skills make for an excellent Guest Services Manager?
MM: I believe you must have above average listening and communication skills. Every shift flows differently and has its own challenges, like establishing and maintaining rapport with guests, doing the big and little things to ensure the highest level of hospitality and customer satisfaction, monitoring lobby operations and staff scheduling, and promoting the hotel's amenities, facilities, and services. There's nothing better than handling a small situation where the customer walks away happy and satisfied.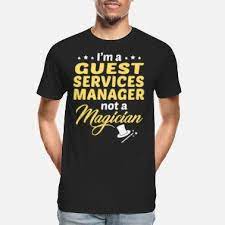 RGR: How many Guest Services staffers does the Sheraton Maui employ?
MM: I believe every employee on our property is a Guest Service Ambassador. Our front office staff includes 40 employees.
RGR: As GSM – how many employees do you supervise in areas such as check-in, bell, concierge, valet, PBX, and pool + spa? When working with them what kind of leadership advice do you pass along? Is it your responsibility to supervise, train, and coach them and monitor performance?
MM: The number of employees I supervise is 35. Communication is the key to successful daily performance. Training is a daily task which will include recognizing success and redirecting opportunities. My advice is to be honest and always take the high road.
RGR: Can you give us an example of a typical guest situation/conflict that you worked to mitigate? What is your playbook in handling and resolving guest complaints?
MM: Regarding guest issues, the first thing is to listen and do not interrupt. Summarize their concerns and let them know you will address the issue in a timely manner. Once there is a conclusion to the event, thank the guest for their feedback and make sure to let them know to contact you if they have additional concerns.
RGR: When you're dealing with guest beefs is it best to handle them face-to-face? What kind of resources do you have for decision-making/mitigation purposes?
MM: I prefer to handle the guest face-to-face and hear them out. The majority of the time decisions made are quick and easy. As the GSM I will partner with the Front Office Director to discuss options and then render decisions.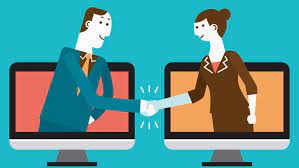 RGR: What is the most enjoyable part of being GSM? What is the most challenging part?
MM:  The most enjoyable part of being GSM is solving guest issues and having them be content with the outcome. The most challenging part is when we're understaffed and the guest has to wait. During peak seasons we can average up to 1,700 guests on property and that can be daunting for every person in every department.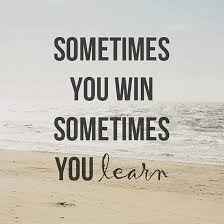 RGR: What is your typical day like? How many hours per week are you on duty?
MM: Upon arriving at the hotel, I greet staffers and touch base with other managers and go over the data on issues such as how many arrivals and departures are still outstanding. I have a five-minute meeting with each department going over the previous day's productivity, today's productivity goals, what regular and special events are going on at the hotel, complete daily reports, and follow up on SOP of hotel operations. My workday can go long at times because the resolution of some guest conflicts can take longer than others.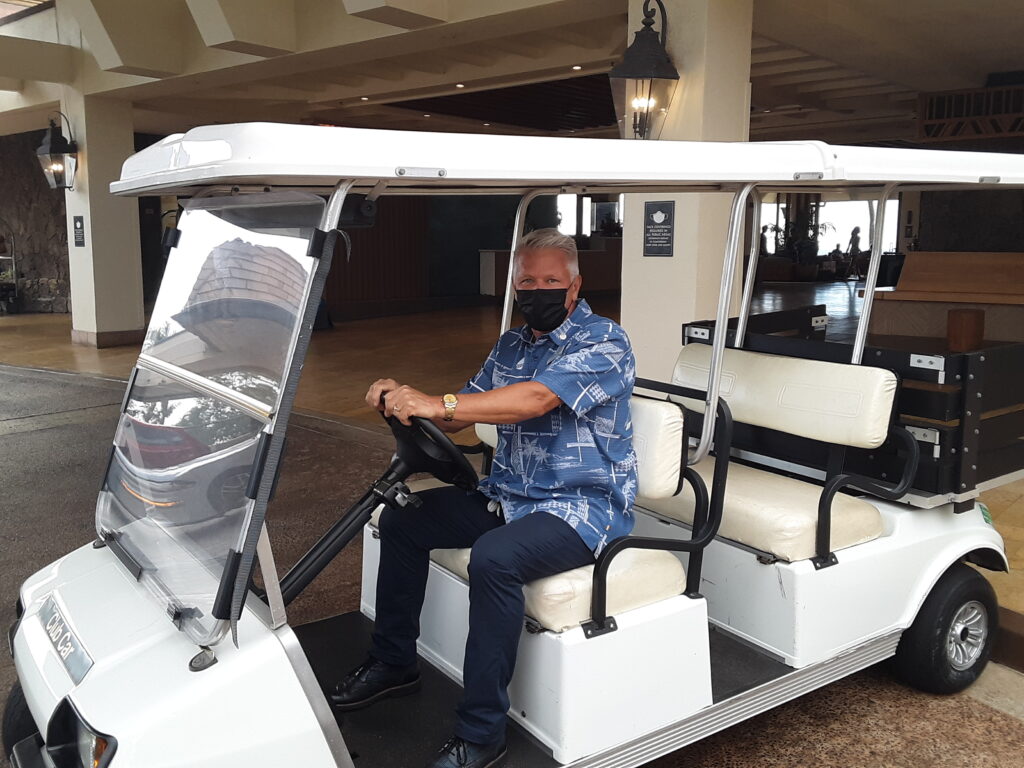 RGR: Can you give us an example of a funny/crazy/head-scratcher experience with a guest that has happened on your watch?
MM: Nothing super crazy sticks out. When I worked in Security we would have to investigate strange calls about people on property doing strange things at all hours of the night. Nothing we couldn't handle in house.