Q+A with Jose Silva – PADI Master Scuba Diver Trainer at Black Rock Scuba at the Sheraton Maui Resort & Spa
Q+A with Jose Silva – PADI Master Scuba Diver Trainer at Black Rock Scuba at the Sheraton Maui Resort & Spa
SCUBA = Self-Contained Underwater Breathing Apparatus
PADI = Professional Association of Diving Instructors
SCUBA diving. To me it looks like underwater ballet. Float like a jellyfish, swim like a blue marlin. Never done it, looks exhilarating. Gear up from mask to wet suit to fins. Tank up with a supply of compressed, purified air and take the plunge. Hold on. Not so fast. Newbies need to find their comfort zone when breathing air out of a compressor tank. Take it away, Jose.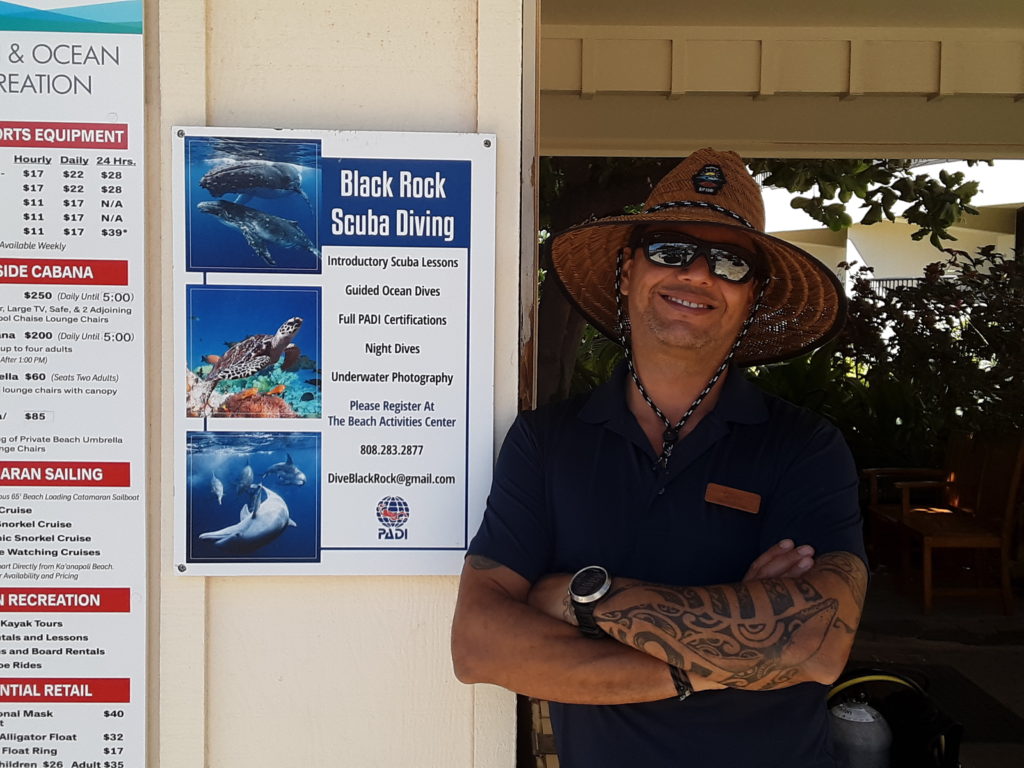 Jose Silva is the Manager and PADI Master Scuba Diver Trainer at Black Rock Scuba at the Sheraton Maui Resort & Spa. If you're staying on idyllic Kaanapali Beach and wanna explore the deep blue seas of Pu'u Keka'a (Black Rock Beach), he's your Vitamin Sea specialist.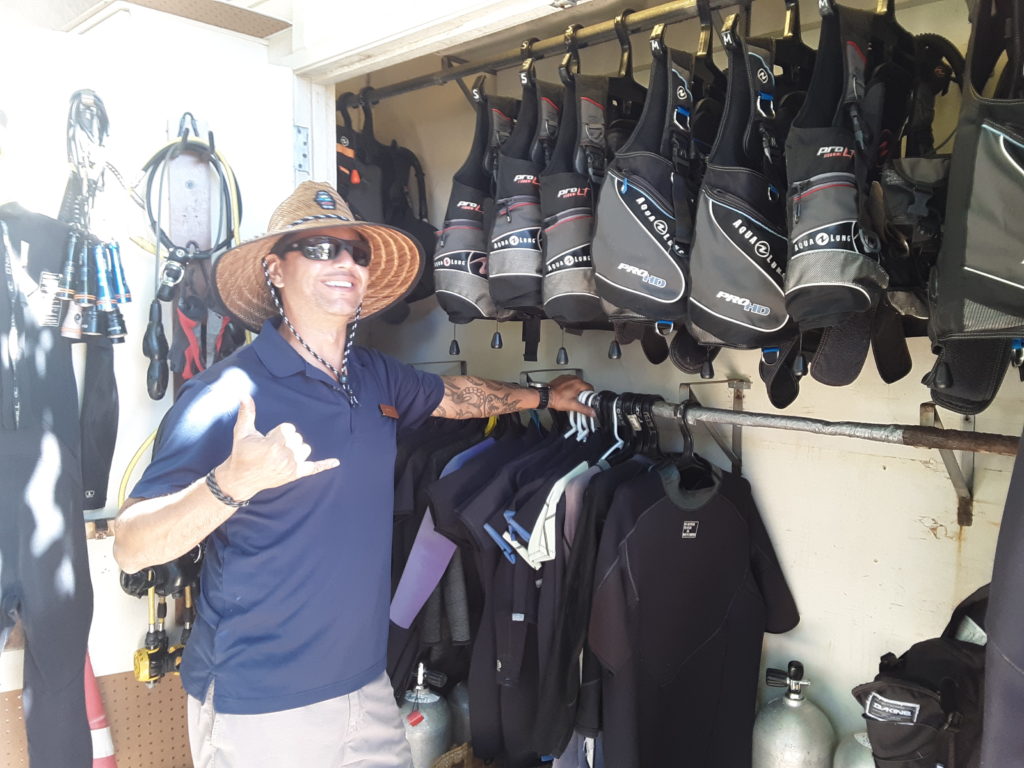 Wet Suit Stats: the Costa Rican kid estimates that over his 10 years at Black Rock he's taken nearly 4,000 dives and over his entire globetrotting career more than 10,000 underwater explorations. If the average scuba dive lasts 45 minutes with a 35-pound tank, according to my math Jose has spent 312 days underwater. Gulp. That's a wide-world-of-water résumé that flows into this Q+A session:
RGR: Where were you born and raised? How did you first get introduced to scuba diving?
JS: I was born and raised in Costa Rica and lived there until age 11. By age 17 I was working as a waterpark lifeguard in Dutch Springs, Pennsylvania and that's where I first got certified in diving. From there I went to Towson State University in Maryland and in 1997, at age 27, I moved to the Bay Islands of Honduras and became a dive professional.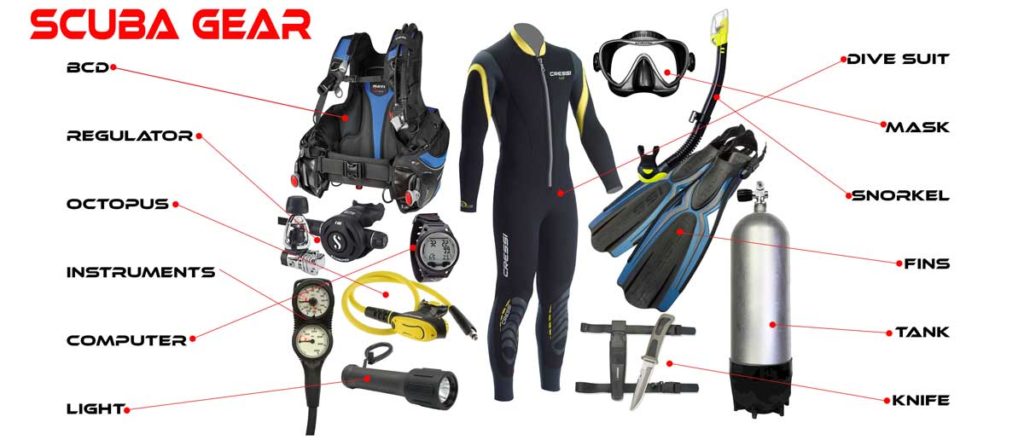 RGR: You're a PADI Master Scuba Diver Trainer – what does that mean and how much training have you had to get to this level?
JS: I can teach all levels of diving. In the Bay Islands my progression went from open-water diver to a rescue course to a dive-master internship to an instructor course to first-level dive pro. To reach PADI status I went from dive master to open-water instructor to specialty instructor to Master Scuba Diver Trainer.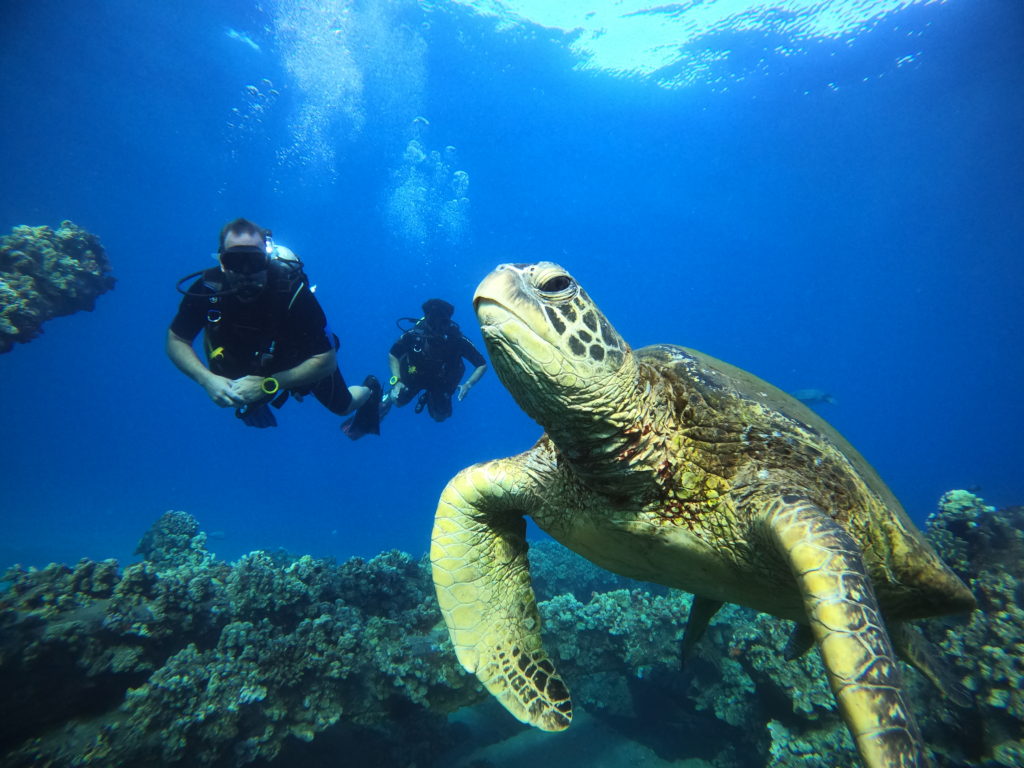 RGR: What did you like about scuba diving and what kept you coming back for more? Did you ever imagine making a living as a scuba diver trainer?
JS: I was always a water baby so the transition to scuba was easy and became a wonderful way to make a living. Being underwater expanded my whole world and perspective. I get to see things very few people see. It's a different world. I'm into aquatic life and organisms as well as complex ecosystems and species. We need to preserve and save all of what we've been blessed with. Still to this day I get to see marine creatures interacting with each other and it's fantastic. At 50 years old I'm always observing and learning.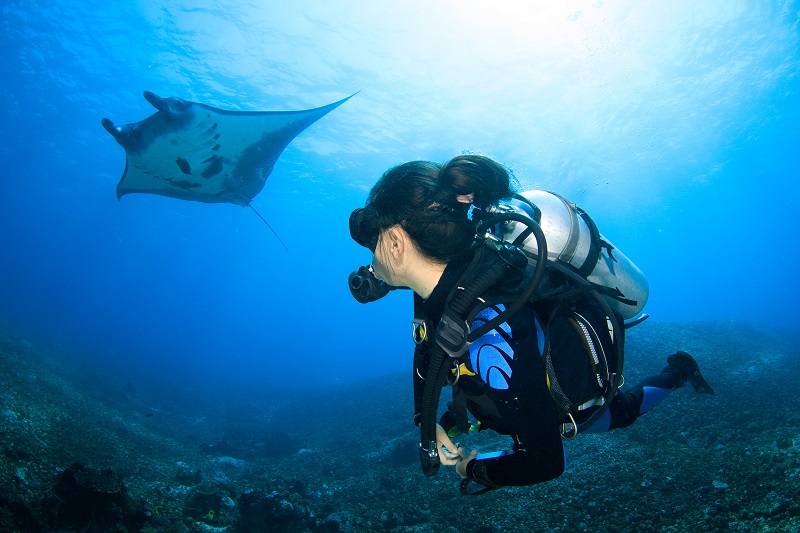 RGR: What is your relationship with Aqualani Beach & Ocean Recreation and the Sheraton Maui Resort & Spa? How do you get your bookings?
JS: I'm a contractor offering scuba as part of the Aqualani team. I've worked all the dive sites on Kaanapali Beach and Black Rock remains the premier site. Bookings are handled online at Aqualani Concierge services or through Black Rock Water Sports at the Sheraton.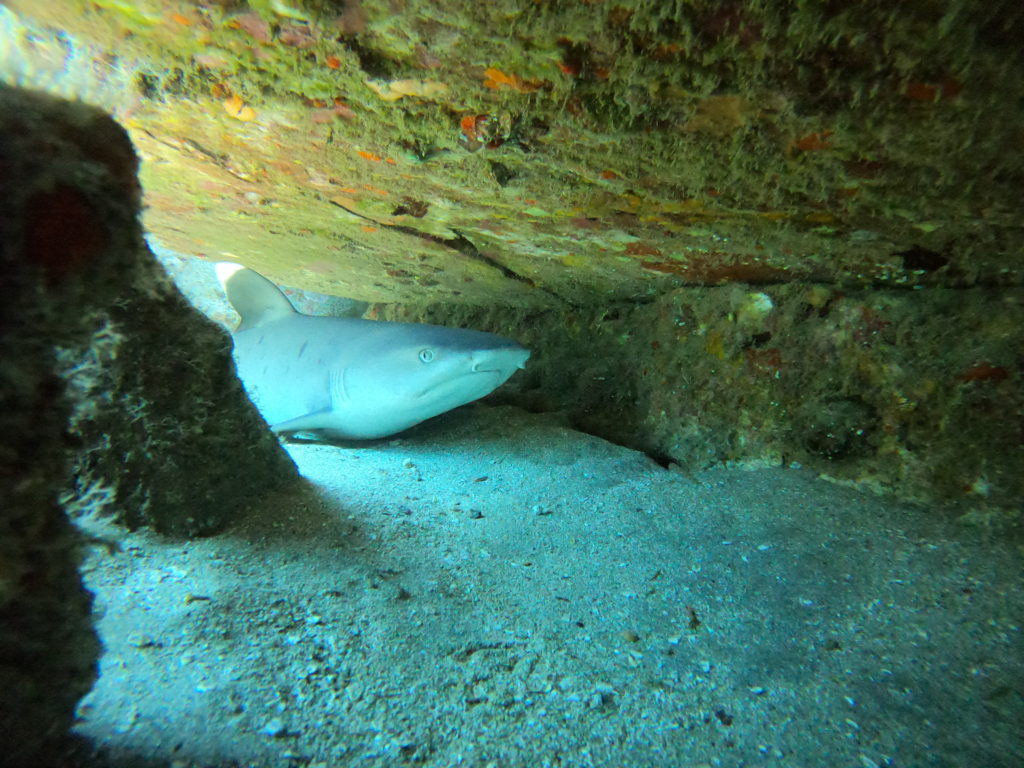 RGR: What does Black Rock Scuba offer to a newbie trying it for the first time? What are the key factors of Scuba 101? Are there particular issues students struggle with at first?
JS: Black Rock Scuba is the best dive operation in West Maui for beginners because we offer personal training, small groups, clean bathrooms, a beautiful resort, and we don't rush anybody. One other huge advantage, we have a swimming pool on premises for introductory dives. We can take students into the shallow and deep ends for hands-on training to explain the equipment and learn the basics such as breathing underwater for the first time. It's much easier learning in the pool than in open water. Claustrophobia and stress can be an issue for some. Scuba diving is not difficult once the basics are learned and put into practice. You do not have to be an excellent swimmer, but you must be comfortable swimming in deep water. There's a difference being in confined water versus wide-open deep water.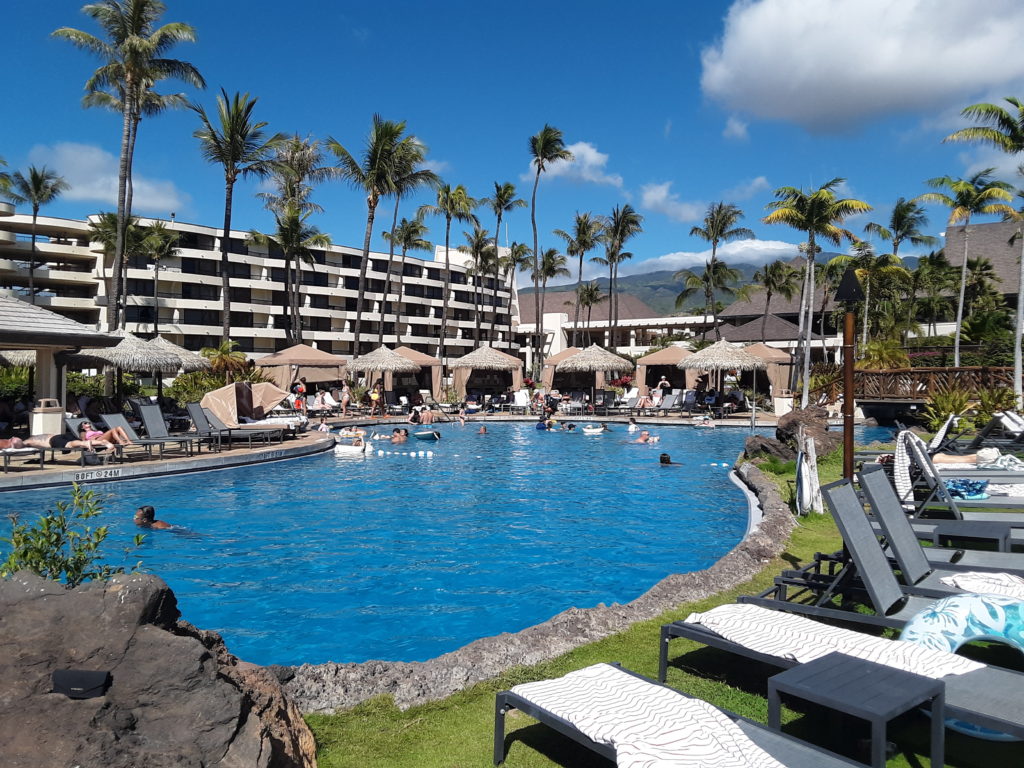 RGR: Being underwater for 45 minutes how deep can divers go?
JS: The trainer takes care of all timing and logistics. Intro divers = 40 feet, open-water beginners = 60 feet, advanced open-water beginners = 100 feet, experienced divers = 130 feet.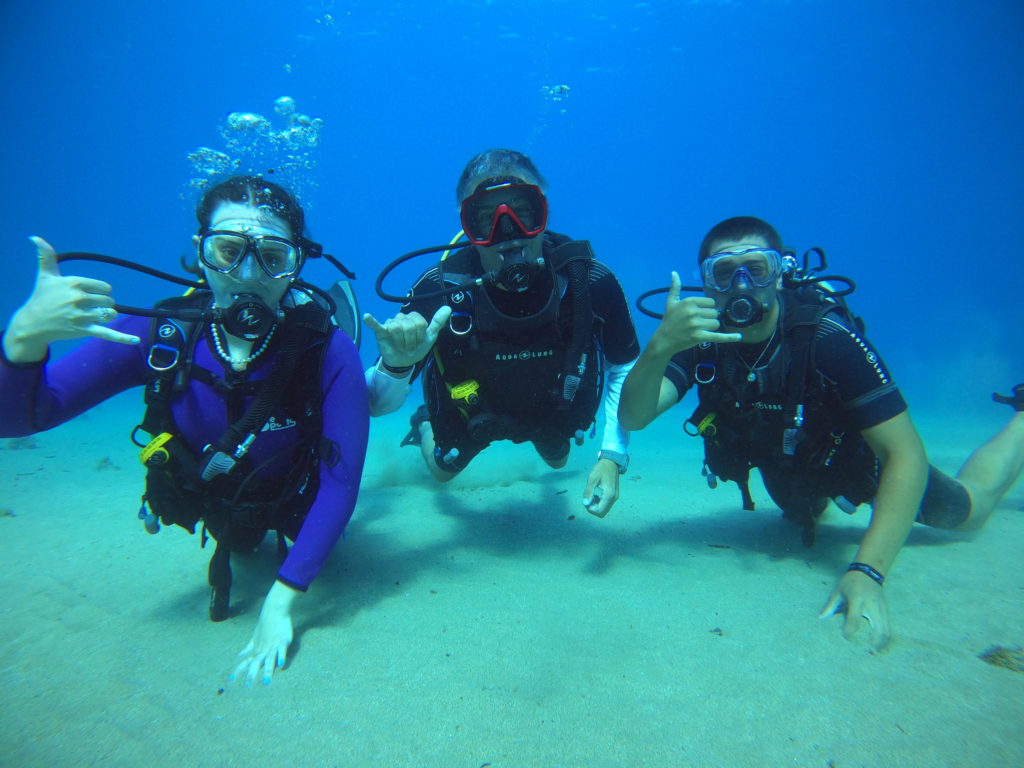 RGR: It must be exhilarating being underwater and breathing freely? How would you describe that sense of exploration and freedom?
JS: It's like floating in outer space, as close to flying as you'll ever experience. The ocean is a beautiful place. When new divers, any age, come up for the first time after a diving experience I can see in their eyes how mesmerized they are. They've just experienced something they've never experienced before. It's powerful. It's extremely rewarding to see those smiles and joy. I've been seeing, hearing, and validating these emotions for two decades. There's an industry adage – "divers are there to take memories and make bubbles."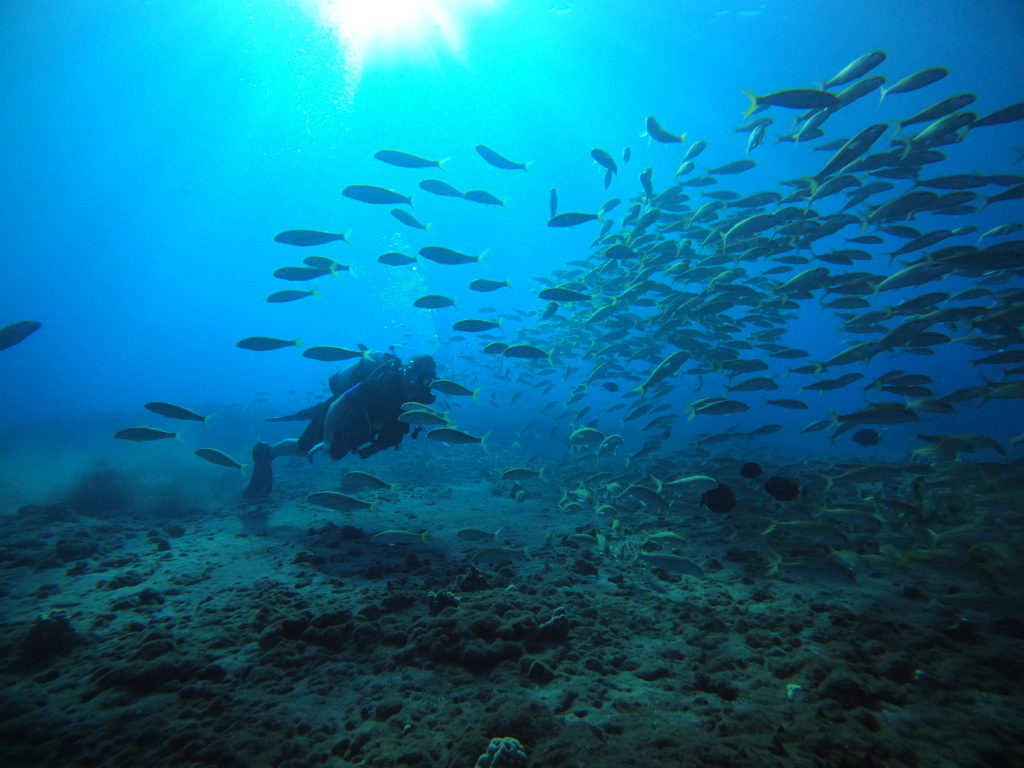 RGR: What are some of the most beautiful and exotic marine life you've seen and encountered in your diving years? Have you had "incidents" where creatures did not appreciate you trespassing into their territory?
JS: I've pretty much encountered everything on an endless list. Sometimes there are opportunities to swim with pods of dolphins, rays, whale sharks, and humpback whales. There are misconceptions that are undeserved. Marine life does not look to hurt you. They will leave you alone when unprovoked. Marine creatures are not dangerous but will defend themselves. Divers don't leave trash. Divers don't take anything from the ocean. Divers clean the ocean. Divers make people aware of protecting the ocean. I'm passionate about this environment and want to keep it healthy and prospering.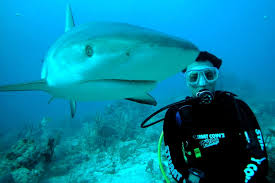 RGR: Do you have a regular dive schedule of days/times when you go out?
JS: We can cater to personal preferences, but mostly follow this schedule:
7:45 AM – certified divers everyday
9:15 AM – introductory classes
12 Noon – certified divers
1:30 PM – introductory afternoon class
Night dives – any day of week upon request.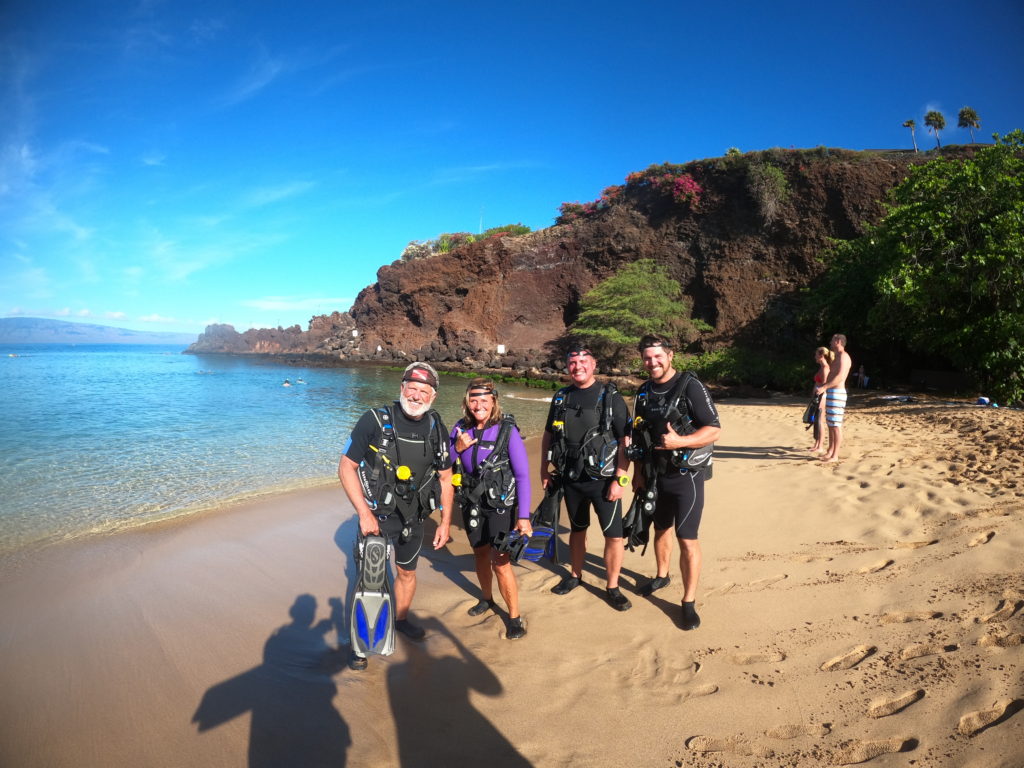 RGR: Why is Black Rock considered a top-rated dive destination?
JS: Black Rock was formed by an ancient volcanic eruption and offers a sandy bottom with depths reaching 30 feet. It's a super-clean area that attracts a lot of marine life – turtles, dolphins, eagle rays, manta rays, barracuda, moray eel, lobsters, octopus, and sea slugs.
RGR: On land – what are your hobbies and passions?
JS: I like stand-up paddle boarding, hiking, surfing, riding motorcycles – anything that keeps me active. I've come to appreciate traveling and new cultures after visiting and living in nine countries including Africa and Asia.