Forbidden Fast Food – No, You Cannot Take My Order!
Forbidden Fast Food – No, You Cannot Take My Order!
25 years – hold the mayo.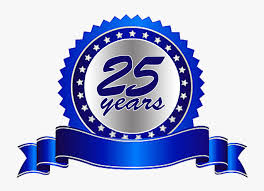 October 10*, 2022 marked a personal milestone I believe very few can match – not eating any brand name fast food (FF) for the past 300 months.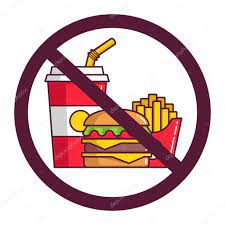 That's right. Not since MMM Bop was the 1997 song of the summer and Jurassic Park and Titanic made their big-screen splashes have I been at any FF counter or in a drive-thru lane. None. Zero. Clean sheet. Think about all the crummy white bread not consumed. All those salty and empty calories. All the wasted wrappers that fly away and become landfill statistics.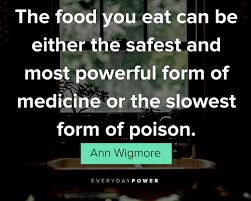 To be 100% upfront about this juicy journey – my definition of FF is the Big Boys, the McMonsters of Malnutrition who will readily fork over serious cabbage for Super Bowl ads or attach their eponymous name to a fancy arena. This ubiquitous greasy gauntlet would include: Arches, Bell, Bucket, Hut, King, Meats, Redhead.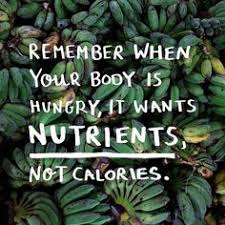 Am I proud of my fastidious FF fast – darn tootin'. In a truly respectful manner I'd label myself the Cal Ripken, Jr. of plate discipline because of the thousands of consecutive meals without speaking into a monitor or asking for extra napkins. Home cookin' and leftovers became de rigueur in my kitchen and finger-lickin' was for suckers.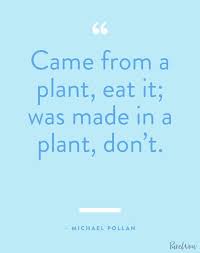 To be 120% upfront about this whopper of a tale – while officiating amateur sports and volunteering at numerous weekend events over more than two decades I've encountered freebies such as hoagies, hot dogs, pizza slices and wings in hospitality rooms and at snack bars. Did I occasionally partake, yes? Same as when cousins once brought in Chick-fil-A for lunch and Midwest friends wrangled me into trying Whataburger. Fatburger and In-and-Out – gave them a one-time go. These were, in my purview, one-off mulligans because they were regional and not the heavy hitters.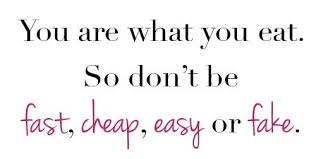 I have nothing against these worldwide juggernauts or their popular products. They're just not for me. I'll find my protein and omegas elsewhere. Heck, I've been eating salads before kale, romaine, and spinach became fashionable. Dinner tonight – salmon with a side of peas and carrots. Salad with beets, chickpeas, cukes, green pepper, and tomatoes. Dressing – something creamy and unhealthy!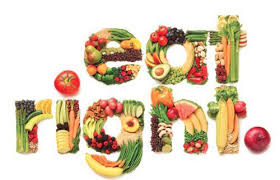 Fish, fruits, legumes and vegetables have done wonders for my health and well-being. You are what you eat. Still learning about plant-based edibles. Gluten, no clue? Edamame, huh?! Yogurt, maybe. Beyond Meat, no sizzle. Tofu, no way. Soy milk, nice try. Organic, not sold. Vegan bacon bits, no chance!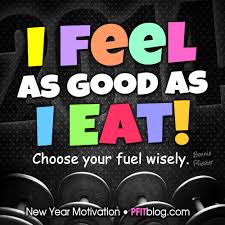 Do I miss FF? Absolutely not. Will I break the streak and indulge? Definitely not. Shootin' for 30. On a recent dinner time Friday night I drove past a House-that-Ray-Kroc-Built. There were seven cars in the curvy drive-thru all idling with anticipation. Then the drive home to eat a meal out of a bag. Ugh. Definitely not lovin' it.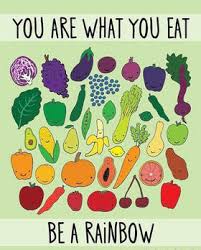 *October 10, 1997 – in Sydney, Australia with my sister and we were flying back to LAX that day so for my pre-flight comfort meal I had two McCheeseburgers and fries. Streak started. Streak extended. Sorry, Colonel.