First-Time PGA Volunteer at The Plantation Course in Kapalua
First-Time PGA Volunteer at The Plantation Course in Kapalua
Nothing like ringing in the new year volunteering as a course marshal at absolutely one of the most beautiful golf courses in the Pacific designed to fit one of the most idyllic island landscapes on the planet.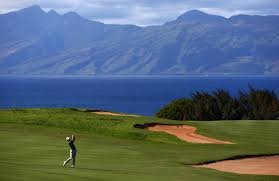 This was one of those Aloha experiences where you had to see it, walk it, and engage it to believe it. I had signed up from January 2-4, 2020 to donate 15 hours to the Sentry Tournament of Champions at The Plantation Course in Kapalua, Hawaii. In previous years I had watched snippets of this PGA tee-to-green action on television and wondered if the visuals were indeed as spectacular for the spectators on the course and migrating whales in Maui's waters.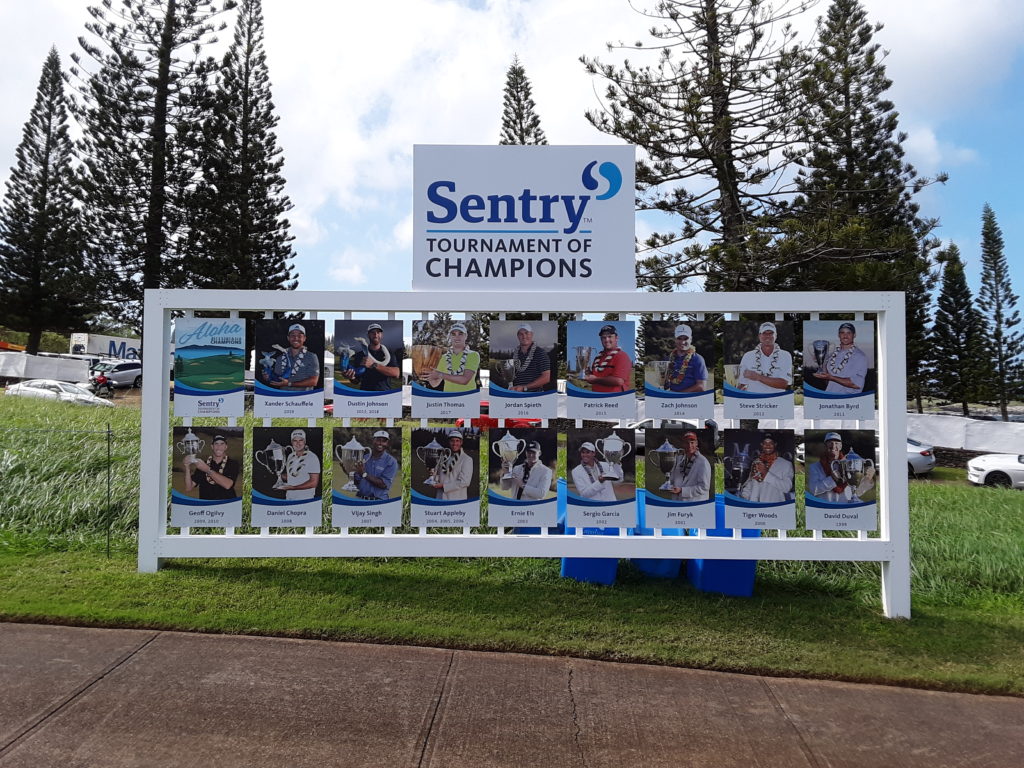 Mind blown. Expectations exceeded. Way better than advertised. OMG – I was totally blown away at first glance of the #1 tee box (more on that later) and eventually learning that Justin Thomas won $1.4 million for playing 75 holes of golf (three extra holes on Sunday). That's serious coin earned before most kids went back to school after Christmas break.
My Day One gig was being a cart-path monitor on the cart path just below the first tee. I could hear the announcer introduce each twosome and seconds later could hear their tee shots whiz down the fairway. Two hours later the players started being carted from the 9th green to the 10th tee across my cart path because of the excessive distance between the two. Volunteers drove the players – hello Rickie, Kooch, Xander, Justin, Gary, and Dustin.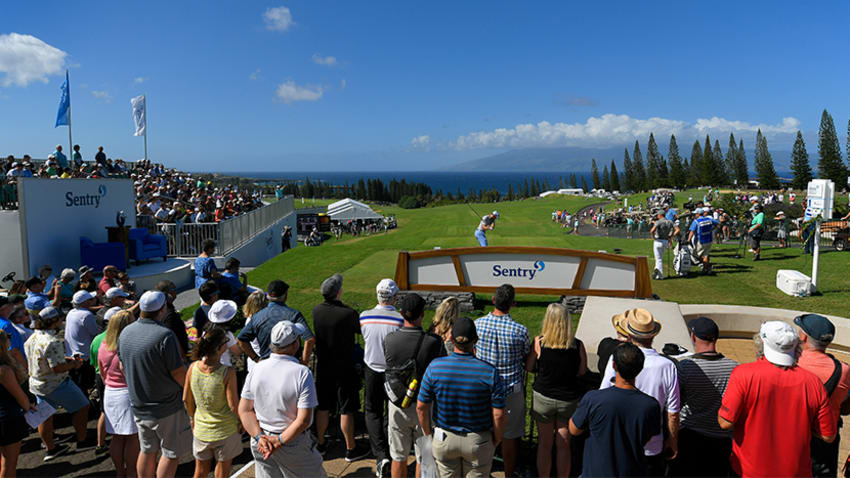 Days Two and Three had me stationed on the spectator walkway a short pitch from the 18th green. Intermittent rains had come to Kapalua and those same carts with those same players were ushered up the walkway after finishing. Our job was to keep the carts from hitting the spectators and vice-versa. Players were signing balls and throwing them to kids. I couldn't imagine paying customers at other sporting events getting as close to Tom Brady or LeBron James.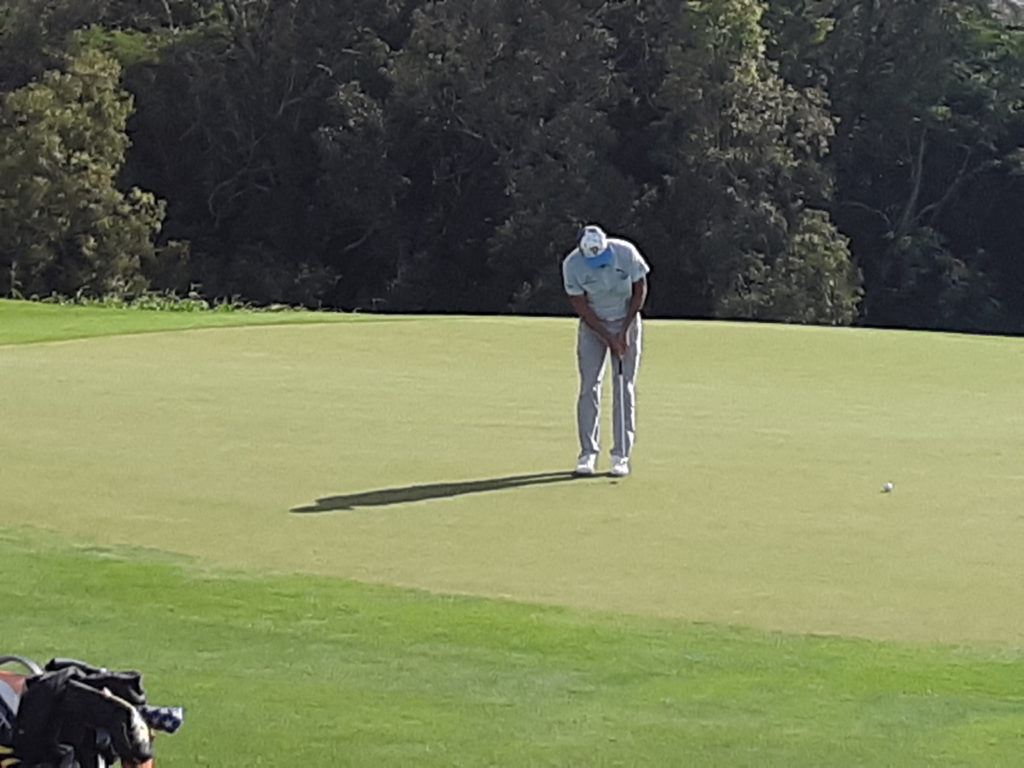 Truth be told, much of The Plantation Course remains a mystery. I only got a chance to visually inspect #1 and #18. These two holes are positively ridiculous with their curvaceous greenery and sloping terrain. The downhill view from the #1 tee box is beyond stunning – eyes are drawn to Pacific Ocean and the island of Molokai in the distance. The fairway doglegs left down to a green that appears to be a sea level. Kudos to the course architects who masterminded this starting point as a teaser for more beauty and challenges to come.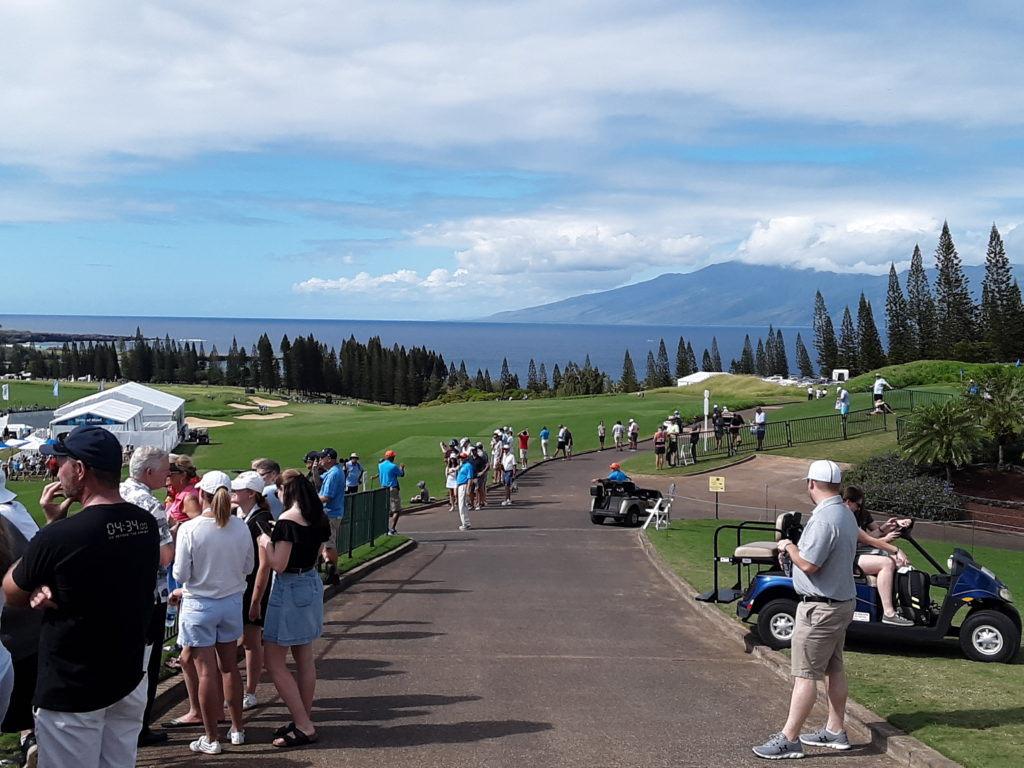 Number 18, according to the PGA, is the longest hole on the tour. It's a Par 5, 677-yard downhill monster that also slightly doglegs left to the green. The tee box is at an elevation where snow might be possible. On Day One Spaniard Jon Rahm drove the green in two. That's big-boy club-age. But, alas, his second shot barely trickled onto the front of the green while the pin was tucked deep in the back. He three-putted on the undulating pool table and snarled at a lost opportunity.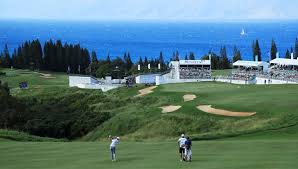 I've never been to Augusta or Pebble Beach, but I can't imagine either of these beloved fan favorites exceeding The Plantation Course's natural charm. Call it Maui magic courtesy of Mother Nature. Since the tournament's inception in 1999, it has generated close to $7 million for charities in Hawaii.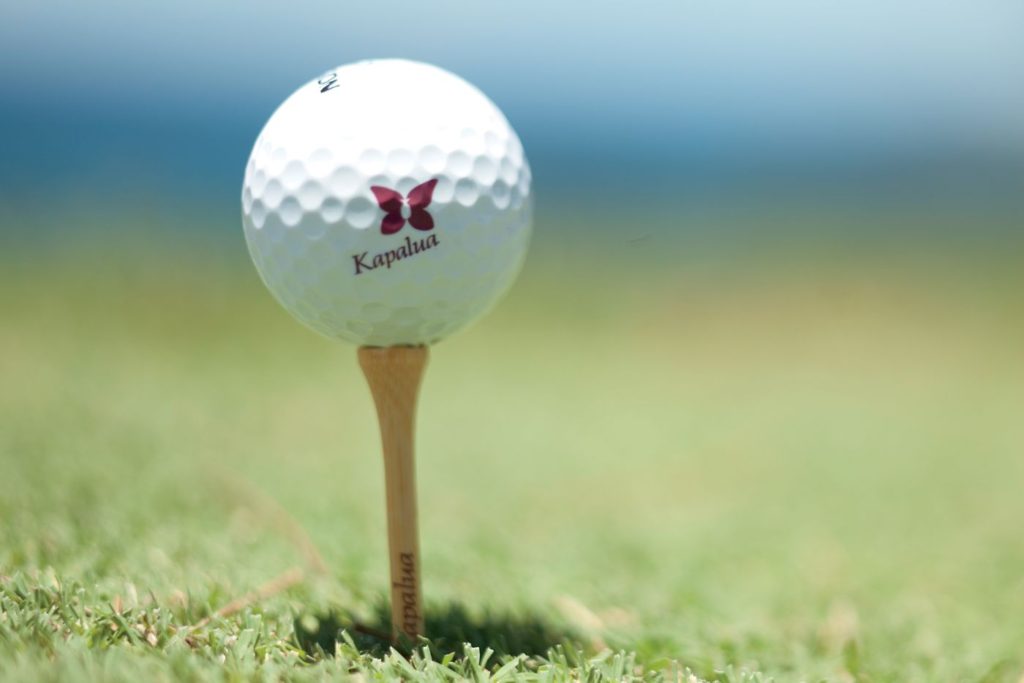 I had a blast – rain, shine and quagmire – being one of the 400+ tournament volunteers. Everything was as first-class as possible and at this time I'm letting Volunteer Coordinator Bruce Burkitt know that I'm interested in coming back in 2021. Same message for TOC Executive Director Alex Urban and Sentry Insurance CEO Peter G. McPartland. Maybe I could be assigned duties on different holes in the middle of the course?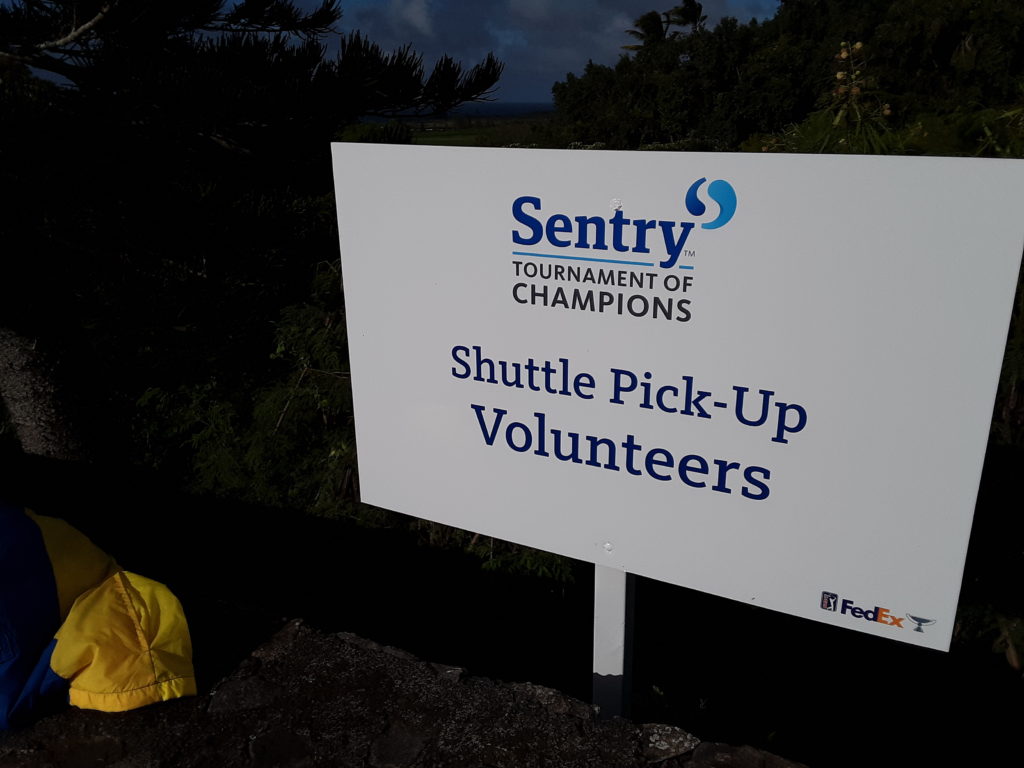 It was announced at the Saturday night Volunteer Party that Wisconsin-based Sentry Insurance had re-upped as title sponsor until 2030. That's a considerable non-deductible commitment for a company without the luxury of a popular spokes duck or gecko. The Plantation Course and Tournament of Champions spoke volumes on their own as a flagship PGA tour stop that will continue drawing many of the best golfers in the world.