An American in Kelowna – Shoe Bank Canada Goes Batty and Barefoot on the Boardwalk
An American in Kelowna – Shoe Bank Canada Goes Batty and Barefoot on the Boardwalk
Holy caped crusader – Batman wears a size 10!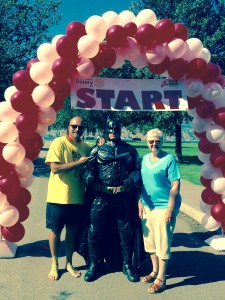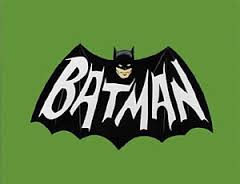 That's what I learned on Saturday, September 12th at the 2nd Annual Barefoot on the Boardwalk fundraising effort put on by Shoe Bank Canada and its slew of volunteers and board members. The festivities took place on a gloriously warm late morning and early afternoon adjacent to Kelowna Water Park and Hot Sands Beach. The "Canadians Helping Canadians" two kilometres family-and-friends march strolled the City Park boardwalk – barefoot preferred.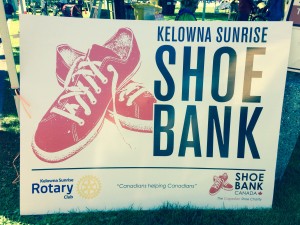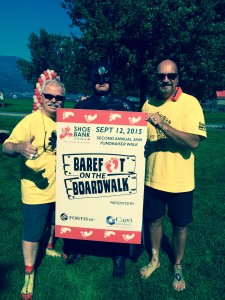 Can't say I've ever had my feet painted before – but there I was with a baseball and baseball diamond on the right foot and a football and goalpost on the left. Kudos to volunteers Jane and Mary Beth for their podiatric artistry. Can't say I expected to meet Batman on site – but there he was in full gear posing with children and taking a break from punching out the Penguin. I had a chance to chat with the Gotham City good guy – he told me, at this shoe showcase, that his bat tootsies were a perfect 10 (11 in a European cut).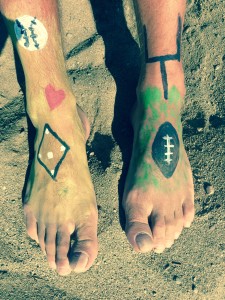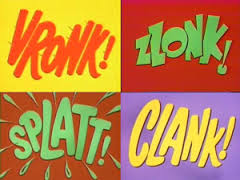 Other supporters who put their best Hush Puppies forward: the Silverbacks, a bluesy band that cranked out well-known numbers on the Shoe Bank stage, Fun Seeker Kirstin from 99.9 Sun FM, Ron Cannan, MP, and a juggler with a killer handlebar mustache. Masters of Ceremonies were Andy + TJ from 101.5 EZ Rock Kelowna.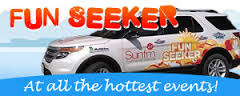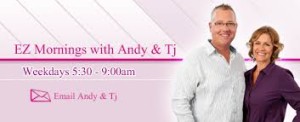 At post time, I haven't seen any fundraising or attendance totals. Don't touch that dial. The Bat Signal will be flashed over Okanagan Lake when all the numbers are in.