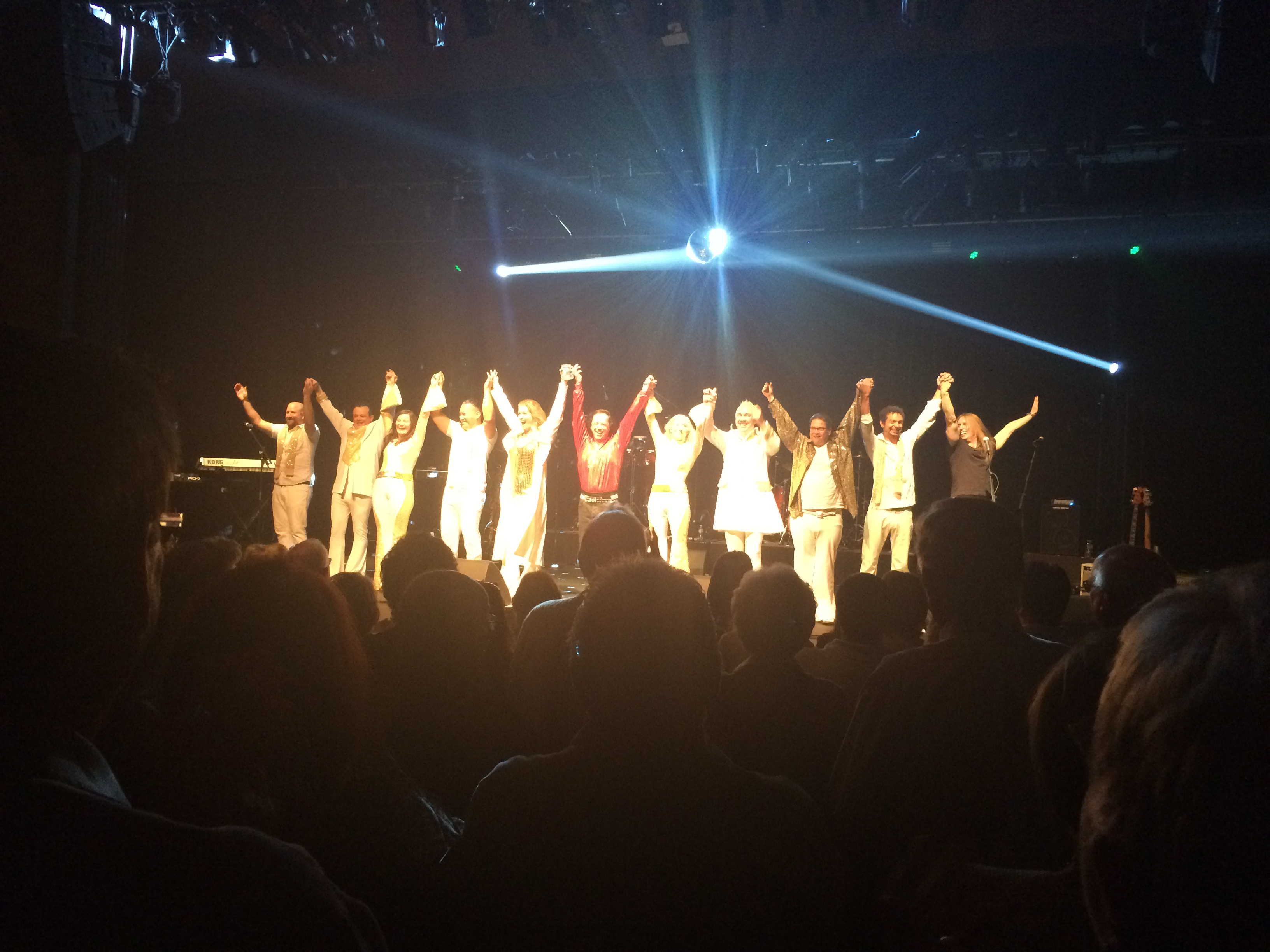 An American in Kelowna – ABBA-lutely, it was a Sweet Caroline and Crocodile Rock Kind of Night
An American in Kelowna – ABBA-lutely, it was a Sweet Caroline and Crocodile Rock Kind of Night
"There was Something in the Air that Night…..Fernando"
On the second Friday of September, "A Hot Vegas Night" shuffled into Kelowna for a one-night stand at the Kelowna Community Theatre. Billed as THREE Shows in ONE Night, this rock-and-roll triple-header for all ages featured The Piano Man (an unforgettable tribute to Billy Joel and Elton John), Nearly Neil (a world-class tribute to Neil Diamond), and ABRA Cadabra (a tribute to the music and magic of ABBA).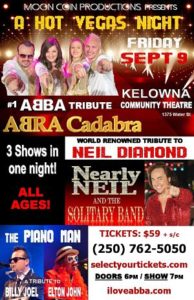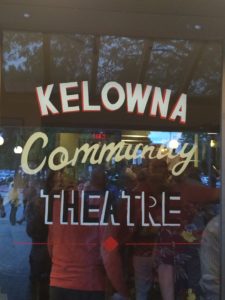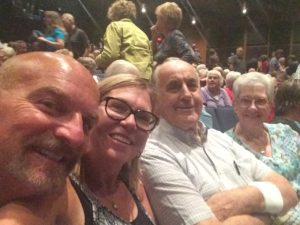 In a stroke of luck, Elaine and I, along with her parents, Audrey and Percy, were fortunate to score four ducats to this serenading sing-along. On with the show.
"See that Girl…..Watch that Scene…..Digging the Dancing Queen"
Out first came the Piano Man in the role of Billy Joel. Dressed in all black, including a sparkly blazer, spiky hair, and Ray-Bans, he was backed by a six-person ensemble band. He led off with "It's Still Rock and Roll to Me" while pounding his lap-level keyboard. Two songs later came "Piano Man" and the mostly geriatric-plus crowd belted out a few choruses upon request.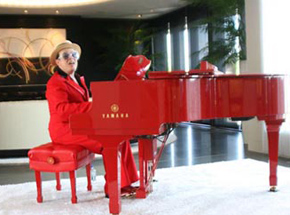 As the band played on, the Piano Man exited stage left for about four minutes. We kinda knew what was coming. He rocketed back with an all-red glittery outfit, complete with a red boa, shaded glasses, and a straw costume hat. Voila – Elton John and "Philadelphia Freedom" for starters. The joint was rockin' when he later belted out "Saturday Night's Alright (For Fighting)……..Get  a Little Action in."
 Well done, Ryan, paying tribute to both rock legends in a 50-minute set.
After a 15-minute intermission, Act 2 brought us Bobby Bruce…aka Nearly Neil. Same band, different outfits. NN was wearing black jeans, sparkly belt, and red button-down shirt that looked like he swiped from erstwhile Rocket Man's dressing room.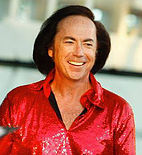 I  especially got a kick out of his Diamond-vision hairdo. His signature black locks were totally comb over in the front and bushy party in the back. Kudos to him for capturing the look. He got rolling with "Cracklin' Rosie" and (Canadian-favorite) "Forever in Blue Jeans."
Song #9 finally delivered crowd-pleasing "Sweet Caroline" and he finished with a spirited "I Am, I Said." No songs were sung blue. An appreciative audience gave NN and his crew a rousing send-off.
After another intermission – anticipation was in the air for the ABRA Cadabra grand finale. Mamma Mia – this tightly knit group of performers delivered and it was WORTH the wait!
"Money Money Money…..Must be Funny…..In a Rich Man's World"
Here's how ABRA Cadabra is described on its website:
ABRA Cadabra from Vancouver, Canada has been touring the world for more than 15 years helping audiences of all ages and cultures re-live and celebrate the timeless and uplifting music of ABBA! This high-energy and captivating stage show keeps the music of ABBA alive in a fresh, respectful, and classy way. As fans of the music themselves, ABRA Cadabra prefers to not impersonate the original members of ABBA, but instead re-create the amazing music and legacy of the Swedish super group with powerful vocals, musicians, dancers, costumes, and lots of stories and information about the real ABBA.
For this scorching set, the band (same dudes and backup singer) and lead singers (Jeanette and Stephanie) were adorned in all white with gold trim. The ladies had on bell-bottom jumpsuits that hugged the floor. The outfits were outstanding – but what about the singing and dancing?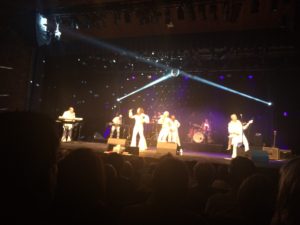 Bravo!
"Mamma Mia……Now I Really Know"
These talented entertainers entered top heavy – going right into "Mamma Mia" and "Dancing Queen." The crowd was juiced and a few were dancing in the aisles. On center stage, Jeannette and Stephanie were capturing most of the eyeballs and eardrums (while the ladies in the crowd equally enjoyed soaking in the percussionist and guitar player). They swayed and twirled and belted out hit after hit with live precision.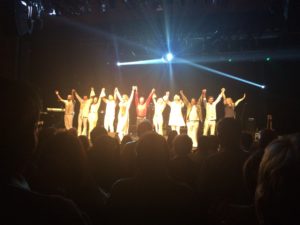 We took a chance on this show at it paid off, big. Just like Vegas (some of the time!). If this traveling revue comes to your town, province, or country – two thumbs up for checking it out.